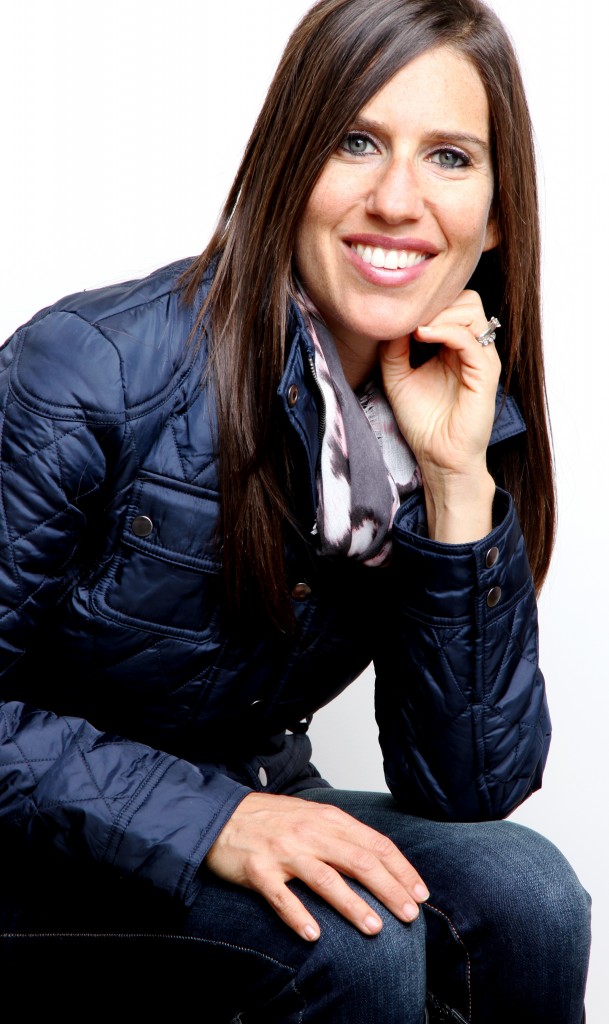 Growing up in a family afflicted with diabetes, heart disease and multiple sclerosis gave me a strong personal interest in health and wellness. My experience has formed the basis of my dedication to look at and promote good health as an essential means to finding happiness and fulfillment.
After graduating with an Honours degree in kinesiology and psychology in 2000, I moved abroad to study public health and nutrition, and to cultivate my passion for wellness. For the past several years, I have focused on helping people reach their wellness goals by developing and refining a fresh approach to achieving dietary change on a variety of levels. Through corporate wellness programs, I have helped large numbers of people incorporate changes that make a profound health impact on their life, both personally and professionally.
We are surrounded by information that suggests that it is possible to live in a healthy way at a healthy weight. Yet despite all this information, we seem to be regressing. I believe that each person must take responsibility to learn more about health and nutrition in order to make the right personal choices. With so many conflicting messages, the path to attaining physical, mental and emotional well-being is not a simple undertaking.
My career has been devoted to motivating and educating individuals and families to understand the fundamentals of nutrition. I have established a consulting practice to share my knowledge and contribute to meaningful change. My wish is to understand and appreciate individual differences, apply specific techniques to overcome obstacles, and transform desire into reality.
Yours in good health, Melissa Jacks