CHOOSE FROM THESE FEATURED PROGRAMS
---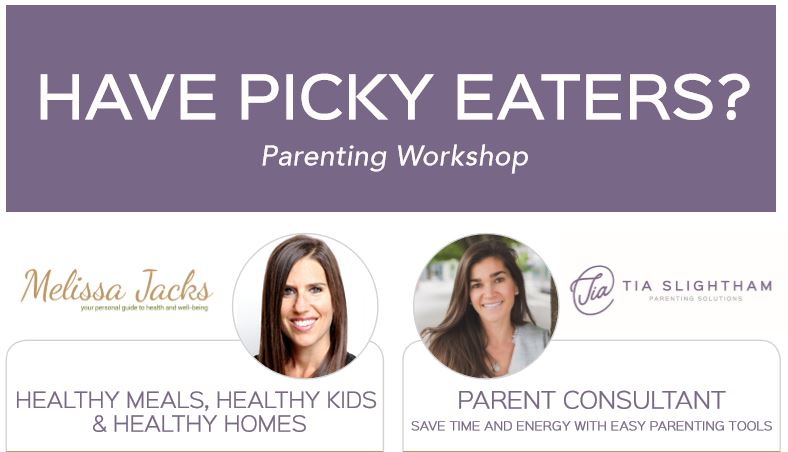 ---
Join our Cookbook and start cooking today!
---
WHAT ARE THEY SAYING ABOUT MY PROGRAM
I lost 10 pounds in 7 weeks. I look better, feel wonderful and can't thank Melissa enough. I call this my "new-way-of-life Melissa makeover."
Helene, Toront
The "10-week program" introduced me to a new way of life that involves eating healthy, feeling good and looking great! One of the benefits to the program is that it is well structured, offering an abundance of information in slow, progressive steps…
Jenine, Pickering
I've considered my diet to be very healthy and moderate so it has always puzzled me why I kept gaining weight year by year. I knew there was something not right in the way I was eating but I didn't know what.
Michelle, Toronto