Product Description
Per 2 oz serving
100 calories (half that of standard pasta)
25g fiber
17g net carbs
7g protein
Put pasta back in your diet with FiberGourmet! Our pasta has the same color, taste, and texture as standard pasta, but with 50% less calories! Our pasta provides an unprecedented 25 grams of fiber per serving, much more than whole wheat pasta (which has a mere 5g), or any competition on the market – and it's backed up by actual lab analysis! Replace our pasta in your next dinner and your guests will have no idea that they are eating a healthier, low calorie meal!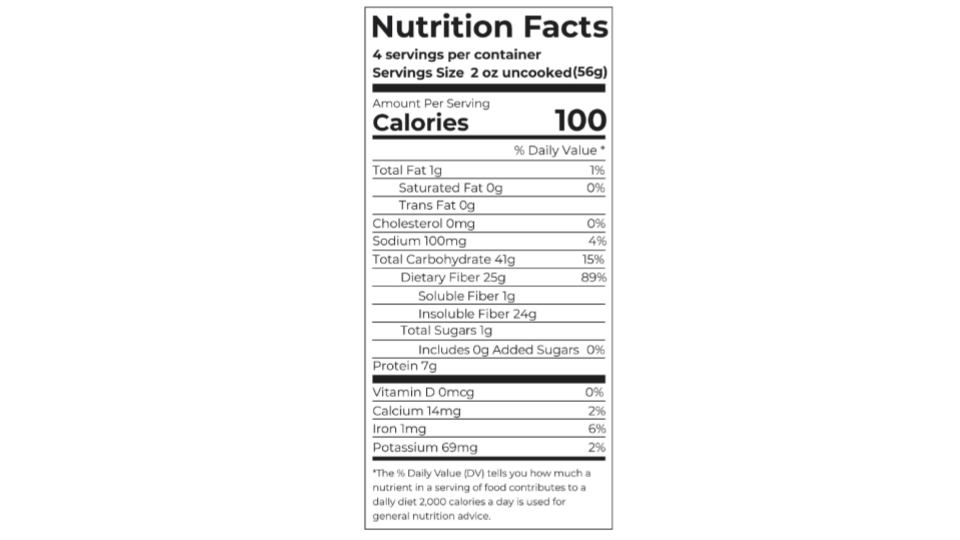 Enriched Durum Semolina (Niacin, Iron, Thiamine Mononitrate, Riboflavin, Folic Acid), Modified Wheat Starch (resistant starch, a source of fiber), and Wheat Gluten. Contains Wheat.
Only logged in customers who have purchased this product may leave a review.